Context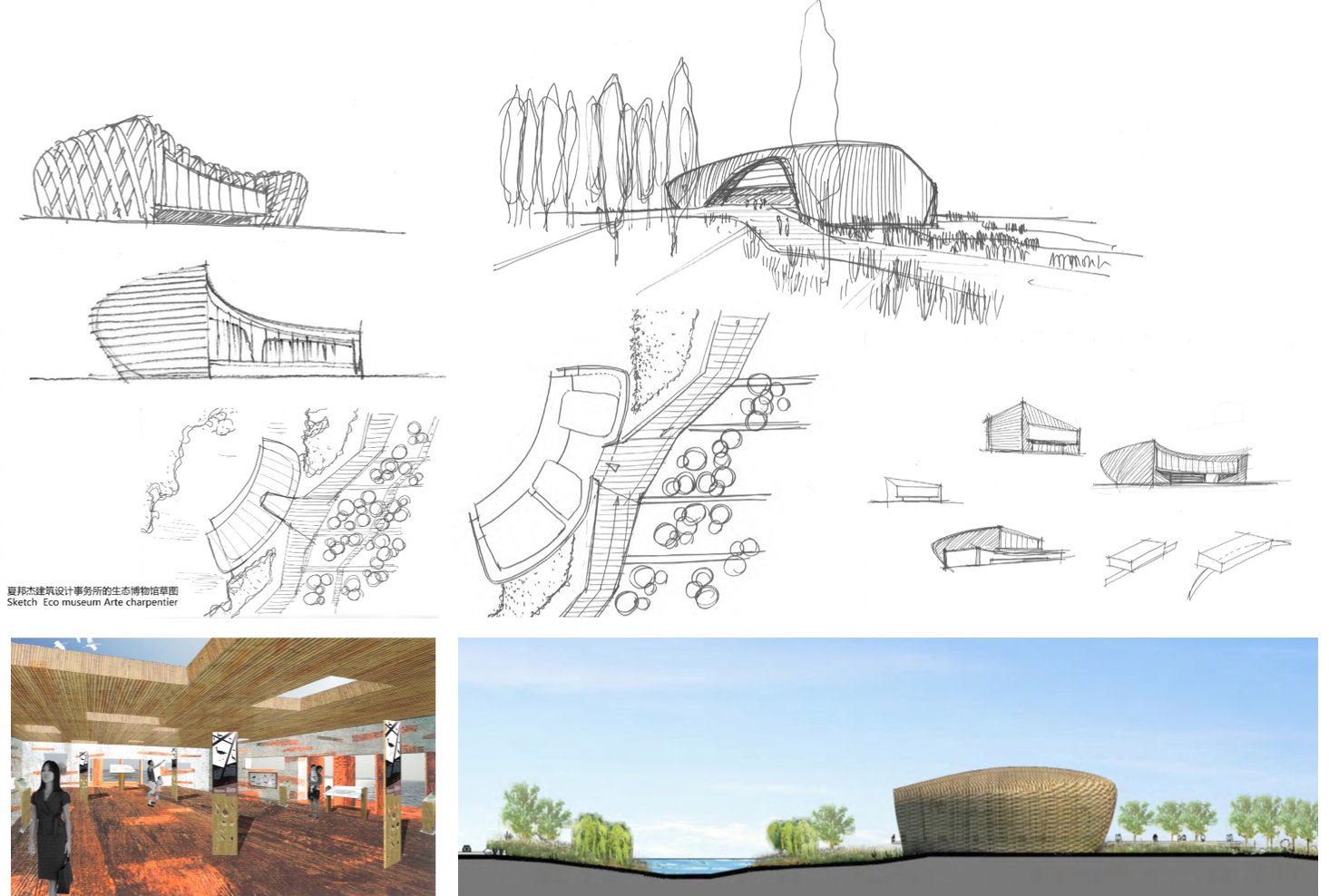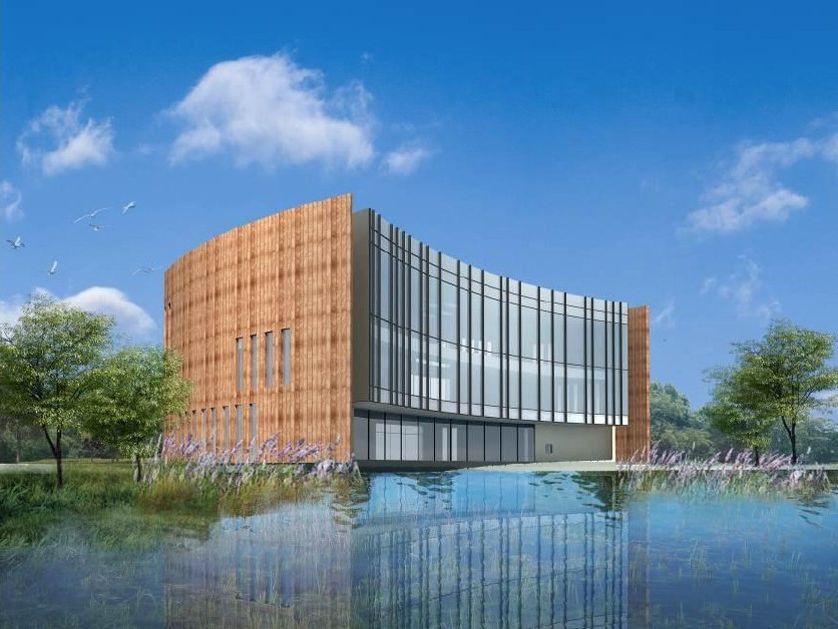 With an area of 2863㎡, the museum has three floors on the ground. The total height of this building is 17.6m. It adopts frame structure. The designed service life is 50 years. The degree of the seismic fortification intensity is Degree 6. The fire resistance grade is Grade 2. The rating of the waterproof of the roof is Level II.
The emphasis is laid on the harmony between the building and the environment in this design. For this reason, a large area of glass curtain walls is set on the lake side in order to provide visitors with an excellent view of the lake. Other elevations are covered by pine beams for the aim of being integrated into the nature.
The size of the building will be emphasized. It can convey a sense of power and can be regarded as prominent landmark in the natural environment. As to the control of architectural style, it is necessary to avoid the meticulous division of size and elevations with too many details and to pay much attention to the consistency between the structure logic of the building and its appearance.
For the use of colors, pine beams of original color, with transparent glass curtain walls, highlight the magnificence and the consistency of the museum.
The LED light belts installed behind the pine beams on the elevations are used for illumination at night, which will make the building shining against the lake.